Praise from Lausanne University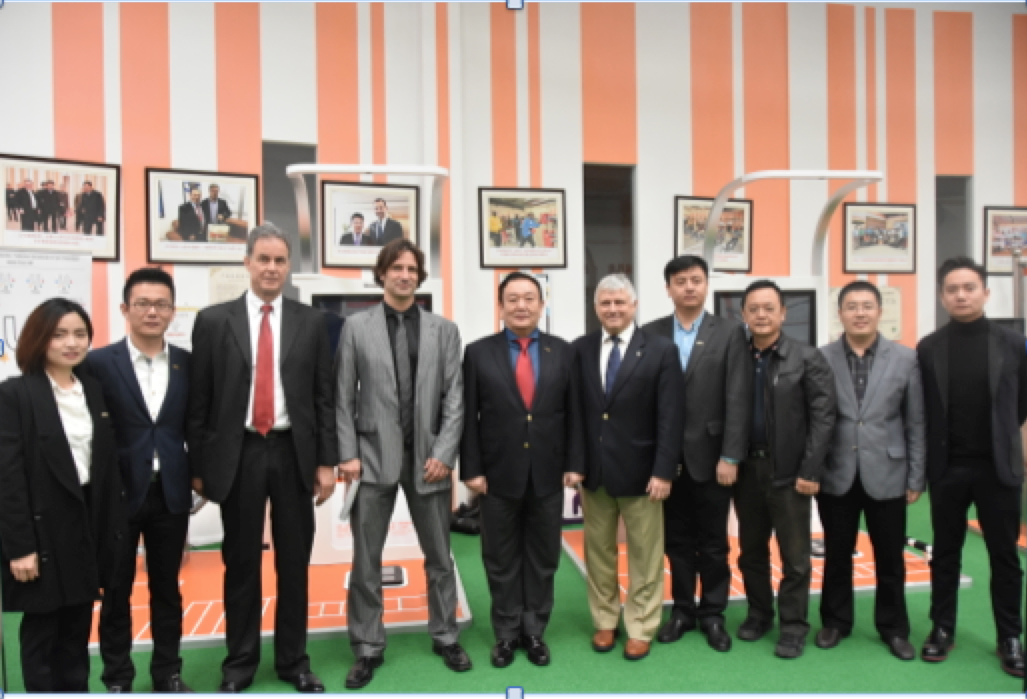 October 24, 2016, Eric, Secretary General of FISU, and two sports professors from Lausanne University visited Taishan Sports Industry Group to get training about iDong All-in-one Fitness Test Machine.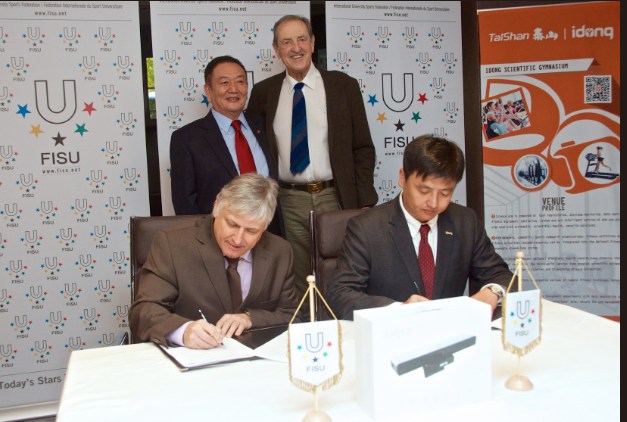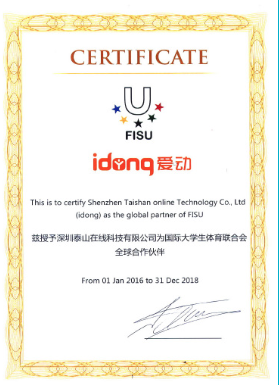 November, 2015, Shenzhen Taishan Sports Technology Co., Ltd signed global strategic partnership agreement with FISU to promote iDong test product in 40 thousand universities all over the world.

Two professors in sports field were designated from Laussane University to study test principle, daily use, maintenance and installation of iDong fitness test machine.
They spoke very highly of the iDong all-in-one fitness test machine.